a lifestyle digital marketing agency
Commune Social Media connects brands to community with digital marketing. We create atmospheres of connectedness. It's a small world, once you're plugged in.
com·mune (noun) a group of people living together and sharing possessions and responsibilities.
how we can help
We bring the cool factor + make social media beautiful. We are well-connected storytelling experts + social butterflies. We intend to bring your brand to life.

social media marketing
Content Creation
Brand Analysis
Creative Direction + Branding
Creative Storytelling + Copywriting
Informed Content Scheduling
Instagram + TikTok + Facebook + Pinterest
Reporting + Analysis

strategy + branding
Market Research
Data Analysis
Competitor Review + Customer Profiling
Visual Concepts + Moodboard
Brand Story
Brand Narrative
Digital Footprint Audit 12 Month High Level Campaign

influencer marketing
Influencer Strategy Development
Proprietary Influencer Database
Organic Outreach Seeding
Influencer Vetting
Paid Influencer Collaborations
Brand Ambassador Programs
Influencer Event Support
Reporting + Analysis

e-commerce + website development
Custom Website Development
E-Commerce Solutions
Responsive Design
Payment Gateway Integration
User Experience Design + Content Strategy
Reporting + Analytics + Maintenance Compliance + Accessibility

paid digital advertising
Comprehensive PPC + Social Advertising Campaigns
E-Commerce + Product Setup
Branded Blog Post Creation
SEO Copywriting
Google AdWords Management
Reporting + Analysis

email marketing
Email Copywriting + Design
Monthly Campaign Ideation + Calendar Strategy
Email Campaign Email Deliverability + Database Hygiene
Subscriber Audience Segmentation
A/B Split Testing + Reporting
the commune
We represent a dynamic portfolio of partners. We specialize in working with hospitality business owners, commercial property owners + iconic community planners from San Diego, Los Angeles, Fort Lauderdale, Palm Springs, Santa Fe + Washington, D.C.
get to know our founders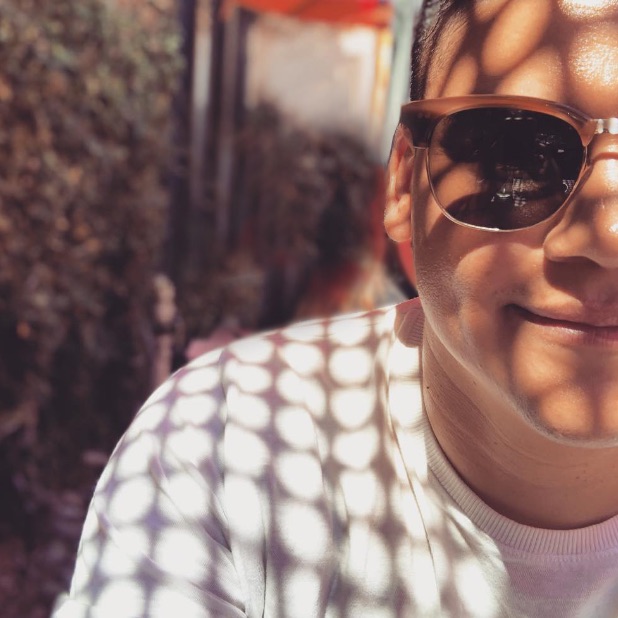 gracie valtierra
Born and raised in San Diego with over 20 years in the restaurant industry, Gracie is an expert in her field when it comes to the running and marketing of a restaurant as well as building strong relationships within the San Diego culinary community. Well-connected and full of innovation, Gracie thrives in staying in touch of pop culture & news worthy changes in the hospitality industry like openings & opportunities making her the ultimate secret weapon for PR in Social Media.
Gracie was under the tutelage of original hospitality it-girl, Tracy Borkum principal of Urban Kitchen Group + CUCINA restaurants as General Manager of CUCINA sorella in the beloved San Diego community of Kensington since 2014. In 2019 CUCINA sorella was honored the prestigious Michelin Guide Bib Gourmand and Gracie was awarded the first annual XBorder Champs Award, presented by Mexican Consul General, Ambassador Marcela Celorio and Chef Javier Plascencia.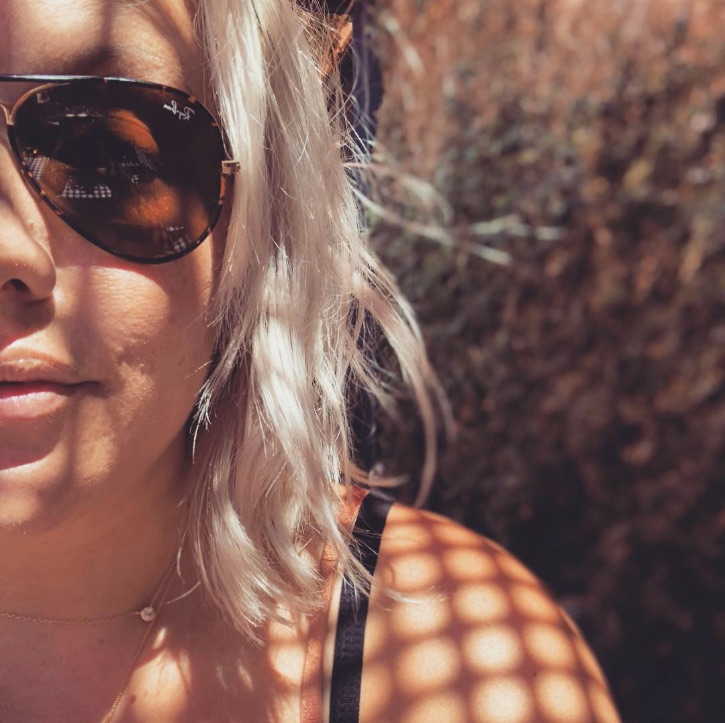 jess valtierra
Born and raised in San Diego, Jess graduated from Paul Mitchell the School San Diego in 2012 specializing in session styling photoshoots for commercial brands such as Wet 'n Wild, Bio Oil + Hi- Chew. With a pop culture obsession, photographic mind, experience and strong knowledge of design, fashion and beauty it wasn't long before Jess was taking creative responsibilities behind the camera as well as with clients acting as San Diego based digital marketing agency, Taylor & Pond's, Creative Director by 2017.
Before founding Commune, Jess was under the tutelage of original hospitality it-girl, Tracy Borkum principal of Urban Kitchen Group's CUCINA restaurants + Urban Kitchen Catering as Marketing + Social Media Director. In 2019 CUCINA urbana & CUCINA sorella were both honored the prestigious Michelin Guide Bib Gourmand & CUCINA restaurants was awarded 2019 Best of San Diego Magazine Editor's Choice for Best Instagram.