we build community for brands through purposeful social media marketing.
Commune Social Media has the ability to create an atmosphere of connectedness. It's a small world, once you're plugged in. Call us digital marketing sociologists. We go deep and research what can make your business stand out, how we can elevate your social media presence and grow your exposure to the community around us. From eye catching content, creating compelling copy, intentional and consistent posting + playing with local influencers Commune connects with clients to become an engaged extension of their business.
we're motivated by community. we want to connect, share responsibility, exchange thoughts and feelings with the world around us.
how we can help
We bring the cool factor + make social media beautiful. We are well-connected storytelling experts + social butterflies. We intend to bring your brand to life.

social media management
Take the stress out of social media. Stay engaged. Actively participate. Visual storytelling and relationship building to grow your community is something we've mastered. Consistency is key. We're there from a platform's creation + remain at the forefront of this ever-changing landscape.

intentional content
We're professional social media content creators. Let our obsession benefit your business. The great Diana Vreeland said, "The eye has to travel." We'll create compelling visual storytelling through original content + forward thinking posts to express the voice of your brand.

influencer engagement & collaboration
We love making friends + discovering emerging talent on social media. Today influencers are trusted by 49% of the population. Once we chat with local influencers in your community on Instagram + TikTok, we'll partner with them to showcase hundreds and thousands of their eagerly awaiting friends what your business is all about.

event & initiative strategy
Launches + Openings. Consumer and Community Activations. Influencer Relations. Grassroots Awareness. We'll brainstorm with your team to build an event that fits your need from conceptualization + creative direction to promoting the event on Instagram + TikTok.

consumer analytics & market research
Stay in the know, stay relevant. Use our obsession with pop culture and news worthy topics to your benefit when it comes time to amplify your marketing initiatives. We'll share what truly interests your audience, giving them a reason to follow along.

lease-based marketing
We're an addition to your management pillars. We'll work with your leasing team, marketing team, web developers and local influencers to drive leads and connect with the best of the best as well as up and coming brands.
in the commune fold
We represent a dynamic portfolio of partners. We specialize in working with hospitality business owners, commercial property owners + iconic community planners from San Diego, Los Angeles, Fort Lauderdale, Palm Springs, Santa Fe + Washington, D.C.
get to know our founders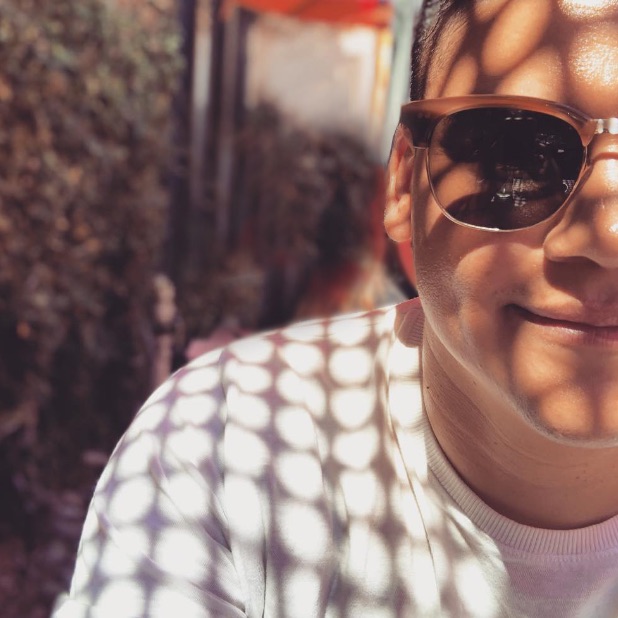 gracie valtierra
Born and raised in San Diego with over 20 years in the restaurant industry, Gracie is an expert in her field when it comes to the running and marketing of a restaurant as well as building strong relationships within the San Diego culinary community. Well-connected and full of innovation, Gracie has a more cinematic mind, thrives in staying in touch of pop culture & news worthy changes in the hospitality industry like openings & opportunities making her the ultimate secret weapon for PR in Social Media.
Gracie was under the tutelage of original hospitality it-girl, Tracy Borkum principal of Urban Kitchen Group + CUCINA restaurants as General Manager of CUCINA sorella in the beloved San Diego community of Kensington since 2014. In 2019 CUCINA sorella was honored the prestigious Michelin Guide Bib Gourmand and Gracie was awarded the first annual XBorder Champs Award, presented by Mexican Consul General, Ambassador Marcela Celorio and Chef Javier Plascencia.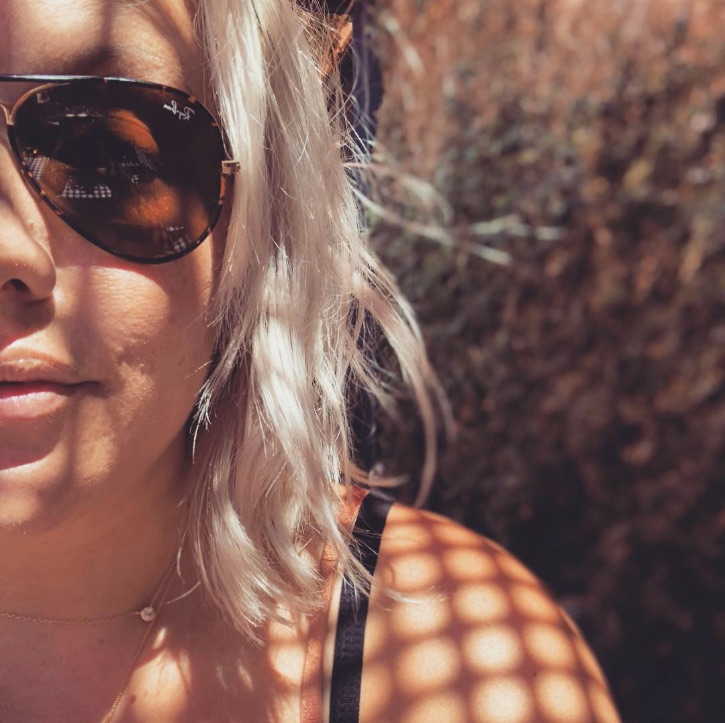 jess valtierra
Born and raised in San Diego, Jess graduated from Paul Mitchell the School San Diego in 2012 specializing in session styling photoshoots for commercial brands such as Wet 'n Wild, Bio Oil + Hi- Chew. With a pop culture obsession, photographic mind, experience and strong knowledge of design, fashion and beauty it wasn't long before Jess was taking responsibilities behind the camera as well as with clients acting as San Diego based digital marketing agency, Taylor & Pond's, Creative Director by 2017.
Before choosing entrepreneurship, Jess was under the tutelage of original hospitality it-girl, Tracy Borkum principal of Urban Kitchen Group's CUCINA restaurants + Urban Kitchen Catering as Marketing + Social Media Director. In 2019 CUCINA urbana & CUCINA sorella were both honored the prestigious Michelin Guide Bib Gourmand & CUCINA restaurants was awarded 2019 Best of San Diego Magazine Editor's Choice for Best Instagram.